In this page, you can view puppies we have had in the past. These puppies are NOT for sale, just for your viewing.
Our most recent litter. Ray-Ray lives in McChord, WA and Gideon is living in Orem, Utah.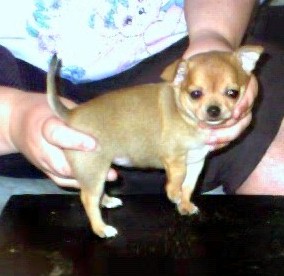 This is Cocita, she now lives in Ferndale, WA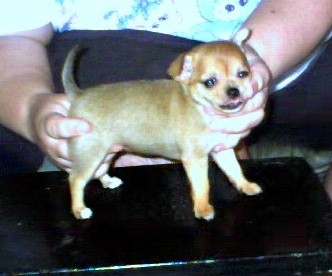 2001: Cocita's sister, Blueberry, now lives in Auburn, WA
Another pic of Gideon, owned by Tari Baum.