These adorable fawn chihuahua pups are owned by Mayetta Bull. Note the different shades of the fawn color.
This is Rosie, a little sable fawn, owned by Janice. Check out those ears!!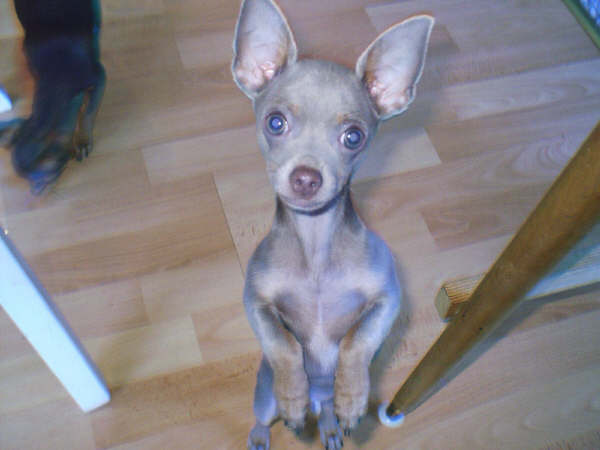 This is a lovely blue fawn chihuahua owned by Dina Wahlers.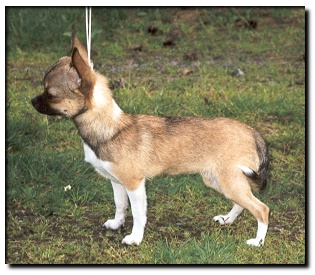 This beautiful fawn sable chihuahua is owned and taken by Kennel Veronicabox.